Carbery Sailing
RYA COMPETENT CREW
This course is for beginners and those who would like to become active crew
members rather than just passengers. Experience living on board and really get to know the boat.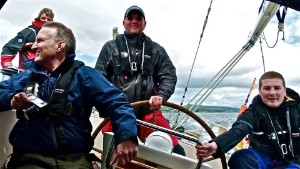 Virtually all the course is hands on.
You are the crew - without you the sails won't go up and the boat won't be steered.
By the end of the course you should be able to steer, handle sails, keep a lookout, row a dinghyand assist in all the day to day duties on board. You should also have visited some interestingplaces and had an enjoyable holiday.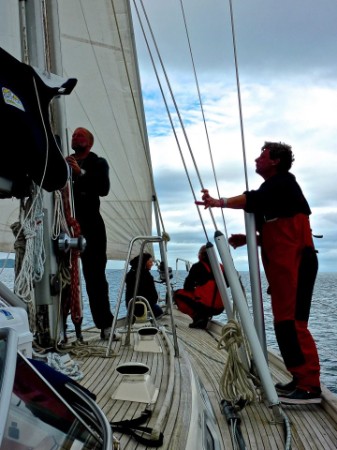 During the course you will cover approximately 100 miles bewteen Union Hall and the KenmareRiver in West Cork, including four night hours on watch.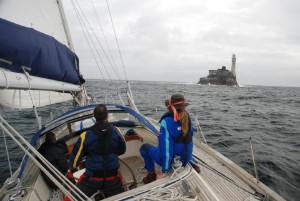 Knowledge of sea terms and parts of a boat, her rigging and sails, sail
handling, ropework, fire precautions and fighting, personal safety
equipment, man overboard, emergency equipment, meteorology,
seasickness, helmsmanship, general duties, manners and customs, rules of the road, dinghies
Ability after course Able to steer, handle sails, keep a lookout, row a dinghy and assist in all the day to day routines

Qualifications RYA Competent Crew Certification

What's included? Includes all food and 4 nights accommodation onboard
Additional information This course is run with a ratio of 5 students to 1 instructor
Price €550
Booking Forms.
1. Booking Form
2. Terms and Conditions Acceptance Form
3. Medical Form
4. Code of Conduct Acceptance Form
5. Parental Consent Form (For students under the age of 18 at the start of the course)